Legacy Scholars
Design and create a future of your own.
Legacy Scholars targets historically underrepresented students who demonstrate a strong commitment to their education and are interested in pursuing post-baccalaureate opportunities within one year of graduating from UNI. This two-year program is designed to help students discover their fullest potential beyond a four-year degree. But even more, the program is designed to provide a brave space where dreams are created and future legacies are shaped.
Ideal candidates should be junior-standing at the start of the program with four semesters of undergraduate studies remaining.  Students must demonstrate strong academic potential and be from an underrepresented ethnic/racial minority group, and/or be eligible for federal Pell Grant, and/or be a first generation college student.
Legacy Scholars programming will address individual needs while providing a sense of community among peers, staff members and faculty. Legacy Scholars should expect to:
attend monthly seminars throughout their junior and senior years
participate in one-on-one coaching sessions in between the monthly seminars
complete a Legacy Scholars Summer Experience between their junior and senior years
design and create graduate application materials with the guidance of campus professionals
There are several opportunities for funding to support experiences and expenses associated with graduate school preparation.
Questions? Contact Honors & Scholars Program Coordinator, Kylie Knecht, at kylie.knecht@uni.edu. 
Applications have closed for the Fall 2023 - Spring 2025 cohort.  If you are interested in participating Fall 2024 - Spring 2026, please check back in February 2024 for applications to open.
Legacy Scholar Student Profiles
Jerrell Bates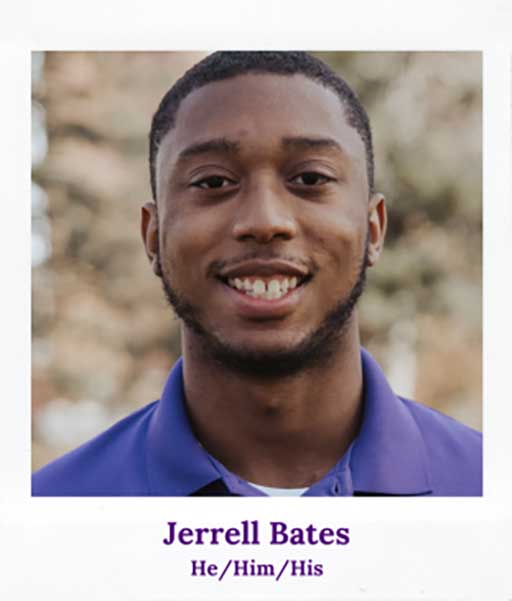 Waterloo, Iowa
Senior
Psychology Major, Mental Health Minor
---
"This program has been very beneficial as it has provided me with the necessary resources for me to find and apply to graduate schools. I have been given everything that I need to help prepare me for my post-baccalaureate career."
Yessenia Rodriguez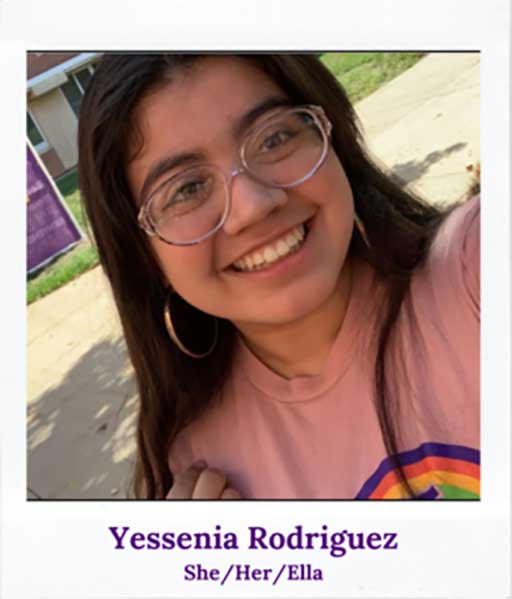 West Liberty, Iowa
Junior
Philosophy & Spanish Minor, Spanish/English Translation Minor
---
"Legacy Scholars has made me realize that I have no need to stress, every (graduate) school has a different requirement and GPA is not always the biggest factor into getting into a graduate program. I have support around me who will help me feel like I can go wherever I believe I can go. I have learned about other schools around the country that will be beneficial to my career goal. I do not feel as alone as I used too."